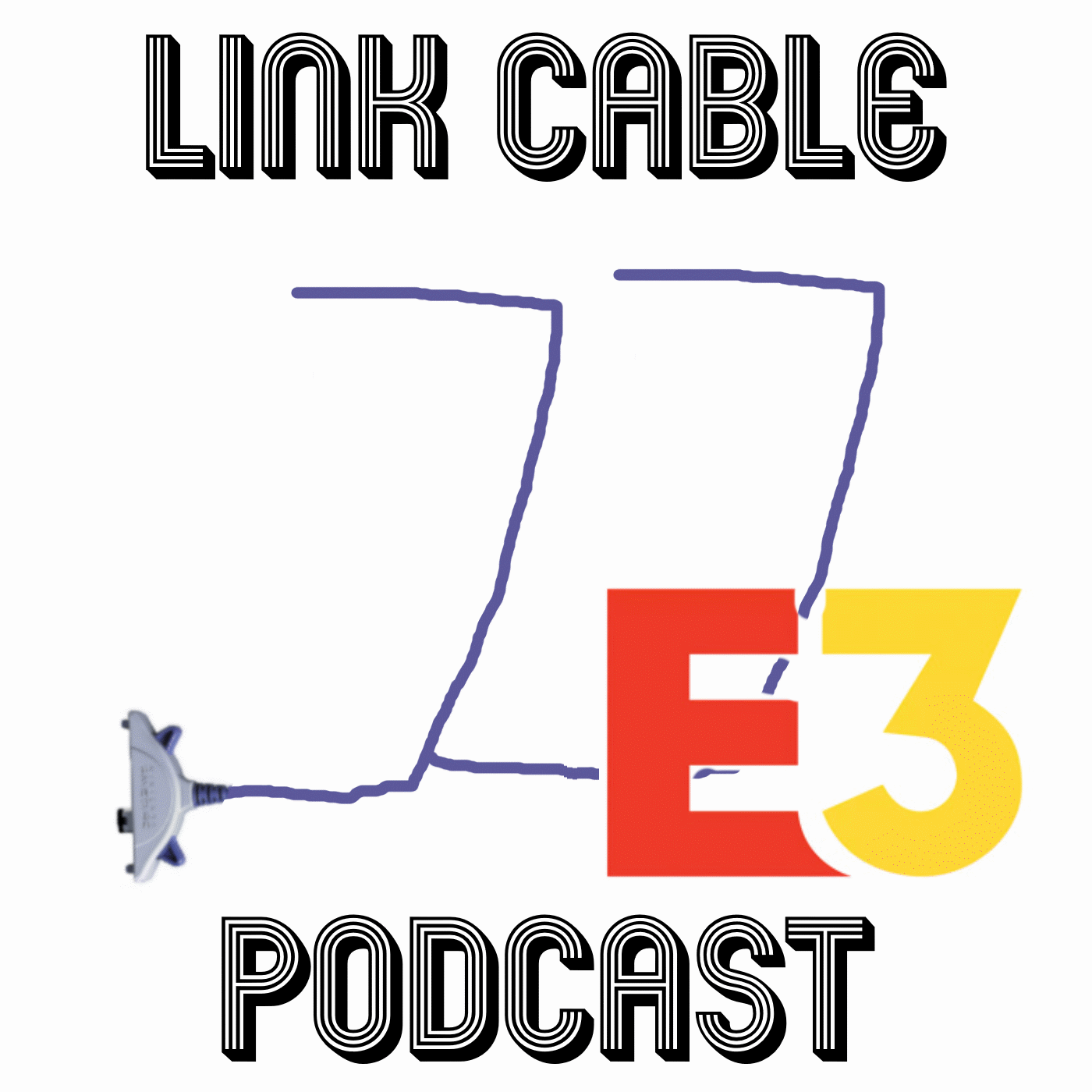 Chris, Kinnon, and Tim talk about E3 2018 and record live reactions to Sony's conference.
Tim returns joining Chris and Don to talk a little bit about E3 and a lot bit about semi-obscure 3DS and PlayStation 2 games.
Don and Chris talk E3 announcements, what we've been playing, attempt 20 Questions through a drug-enduced haze, then a long-ass, aimless, spoiler-filled discussion on Yakuza 0.  Tim is away living the high life.
1:01:00 20 Questions
1:11:30 Fuck ass Yakuza 0 spoilers